Collaborated with four other designers in an exhibit.
Illustrated and told the story of Ukrainian Culture from my perspective and experience, representing the theme of Unseen.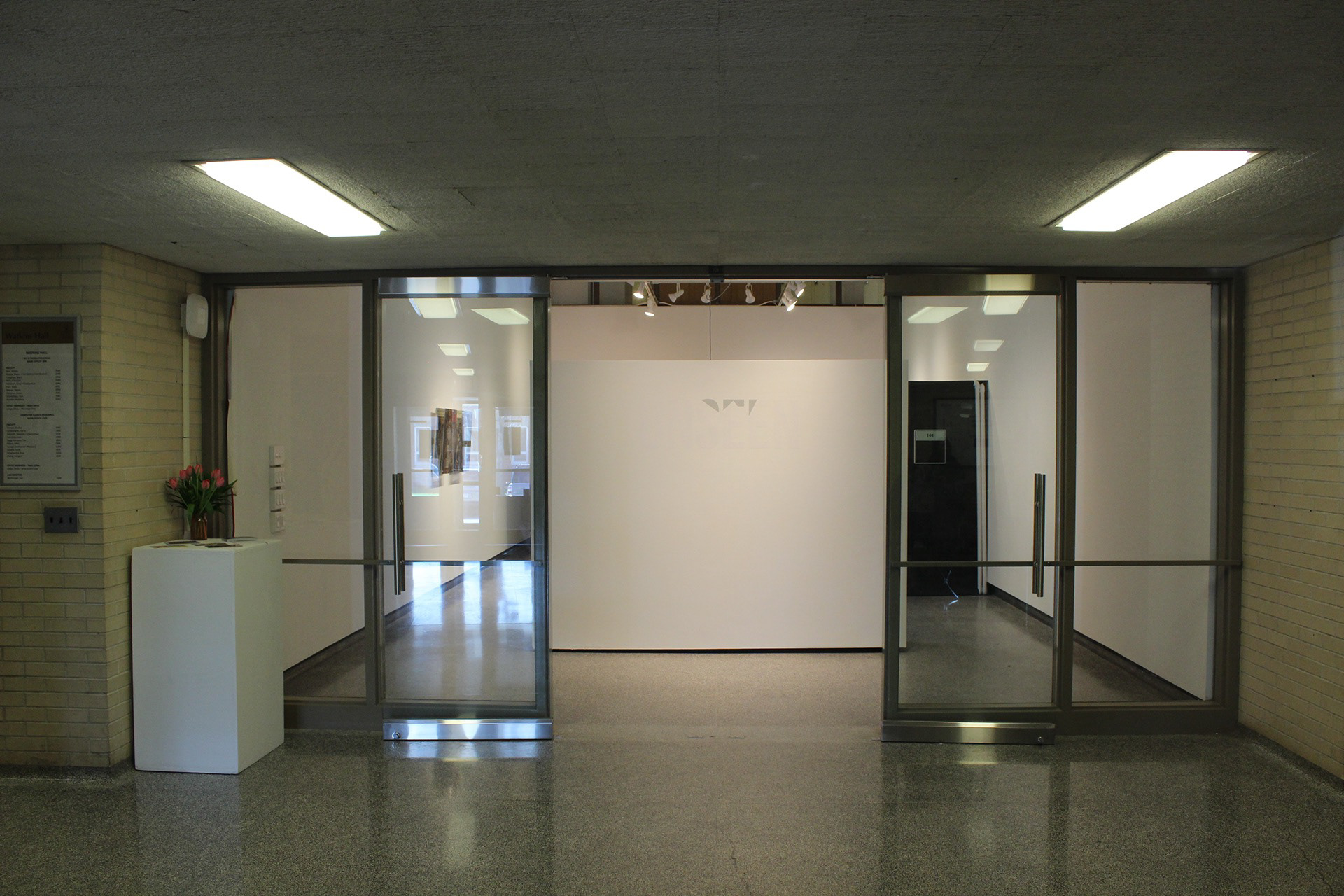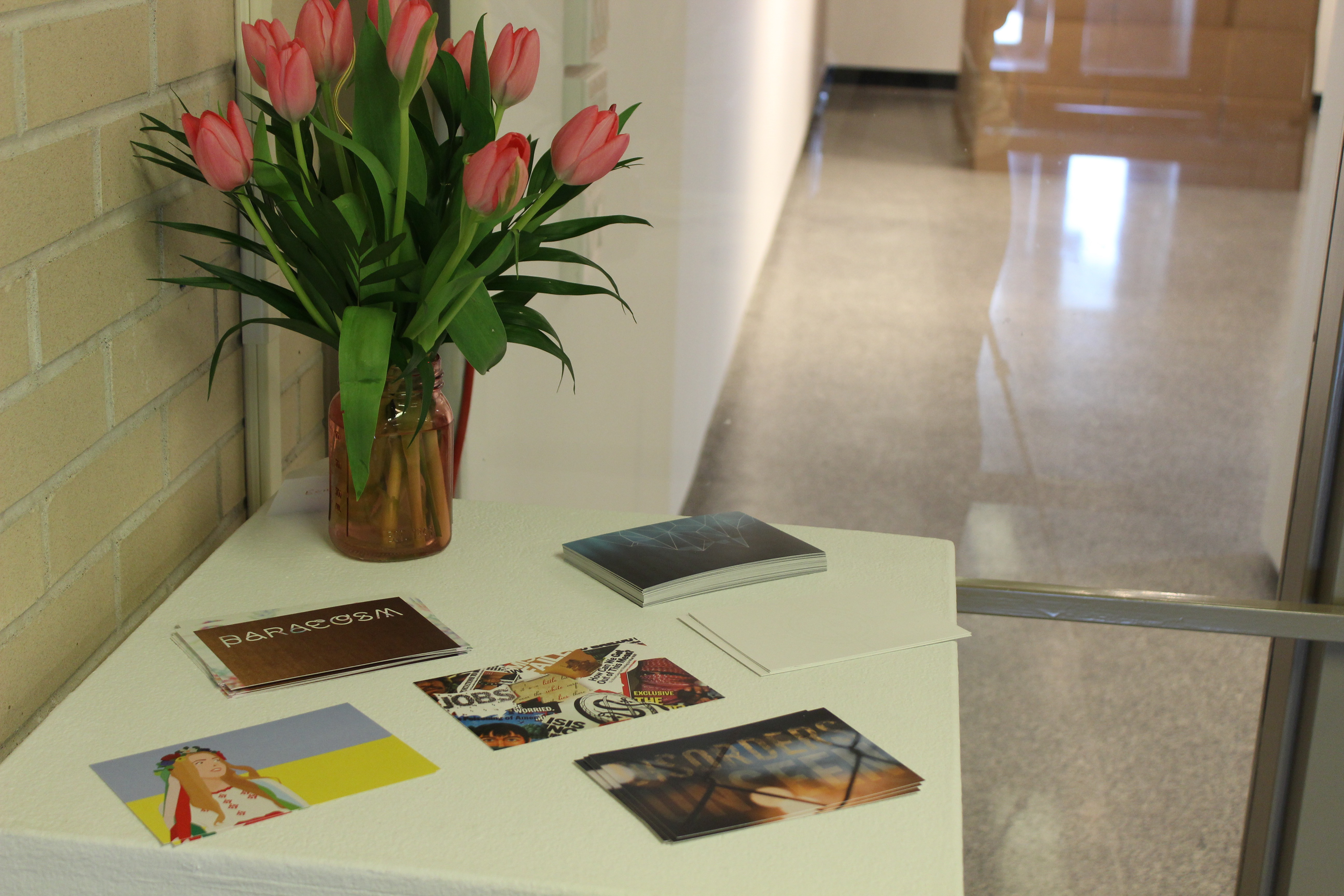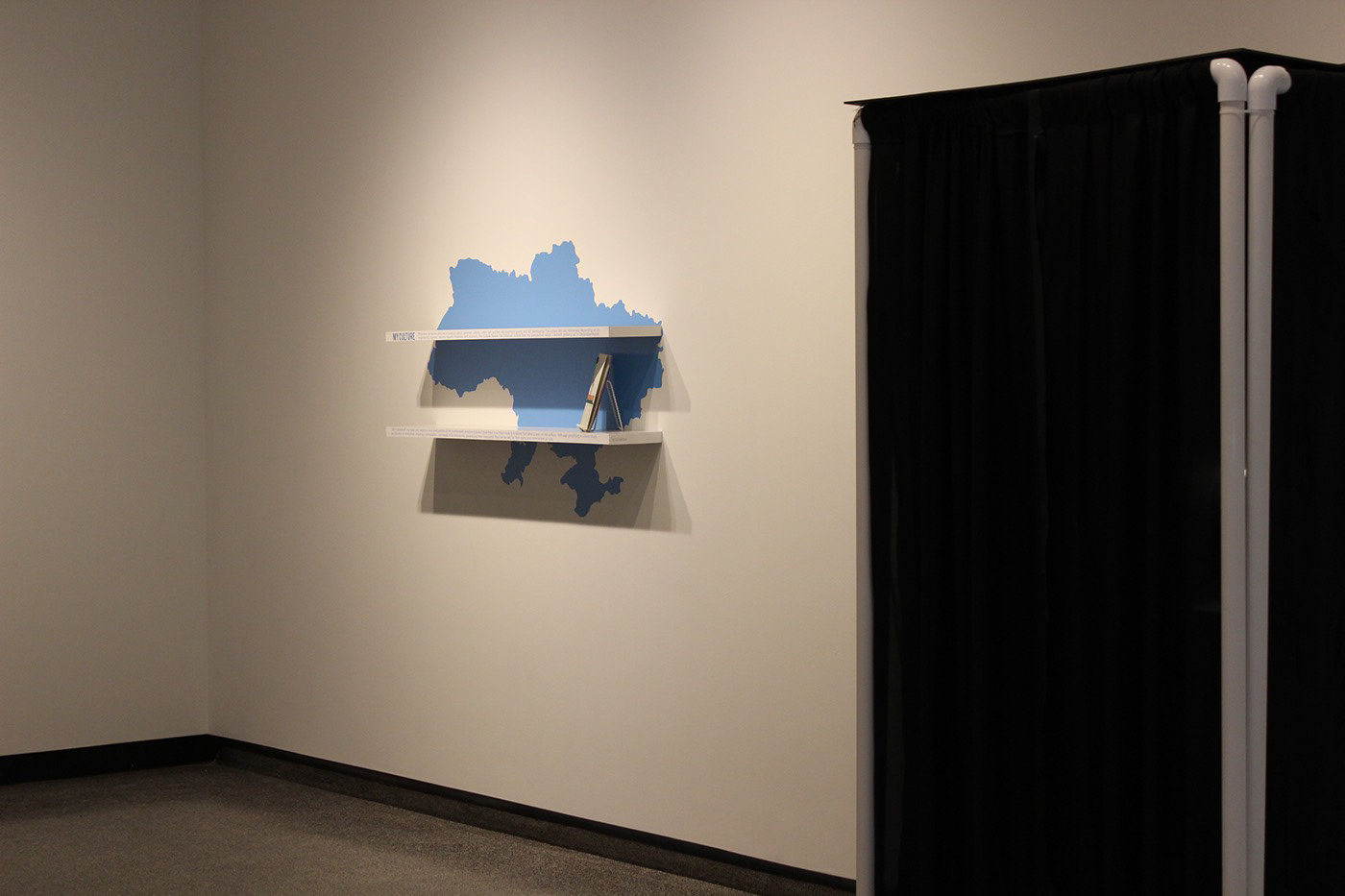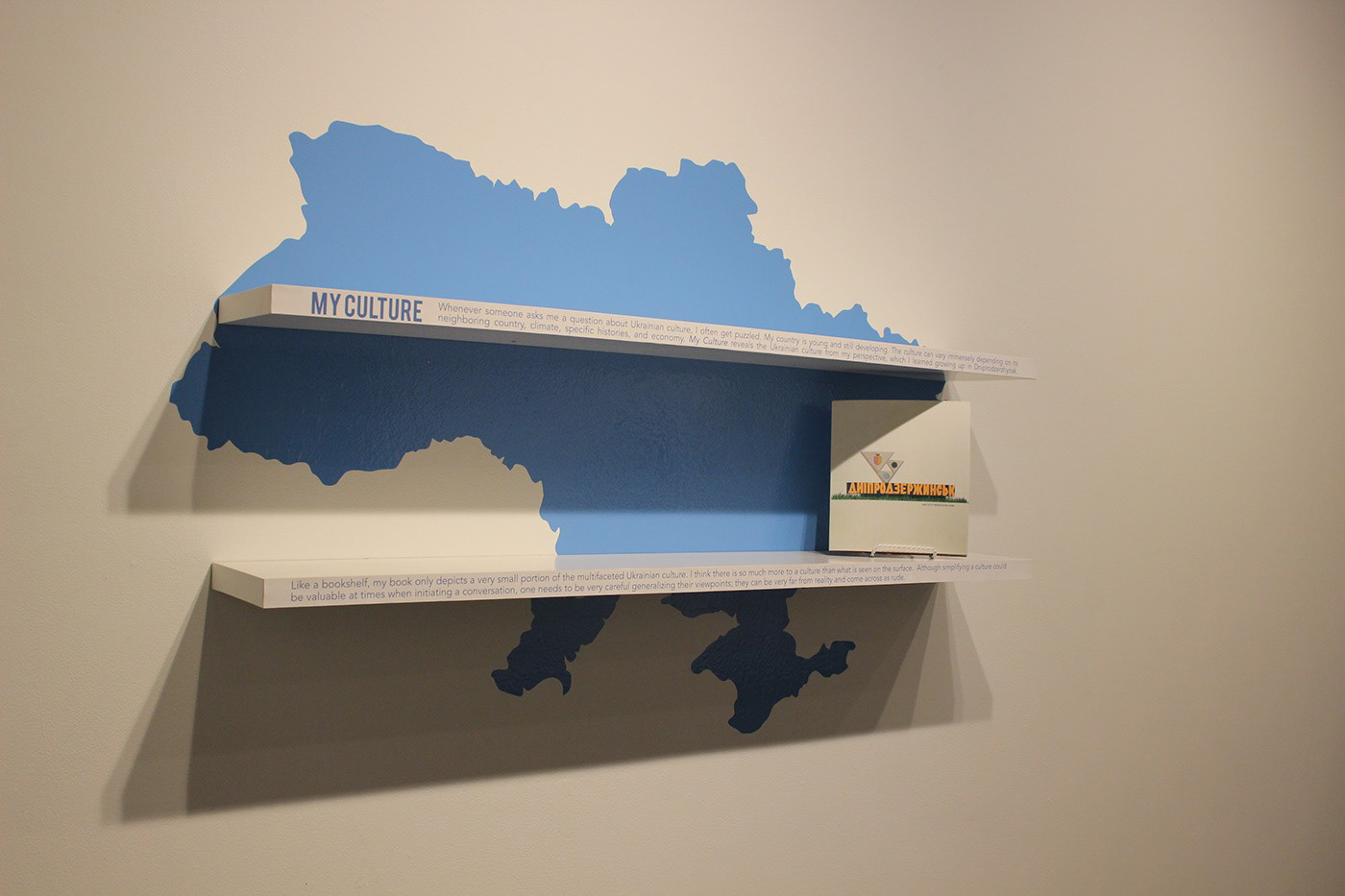 My Culture. 



Whenever someone asks me a question about Ukrainian culture, I often get puzzled. My country is young and still developing. The culture can vary immensely depending on its neighboring country, climate, specific histories, and economy. 


My Culture

reveals the Ukrainian culture from my perspective, which I learned growing up in Dniprodzerzhynsk.
Like a bookshelf, my book only depicts a very small portion of the multifaceted Ukrainian culture. I think there is so much more to a culture than what is seen on the surface. Although simplifying a culture could be valuable at times when initiating a conversation, one needs to be very careful generalizing their viewpoint; they can be very far from reality and come across as rude.