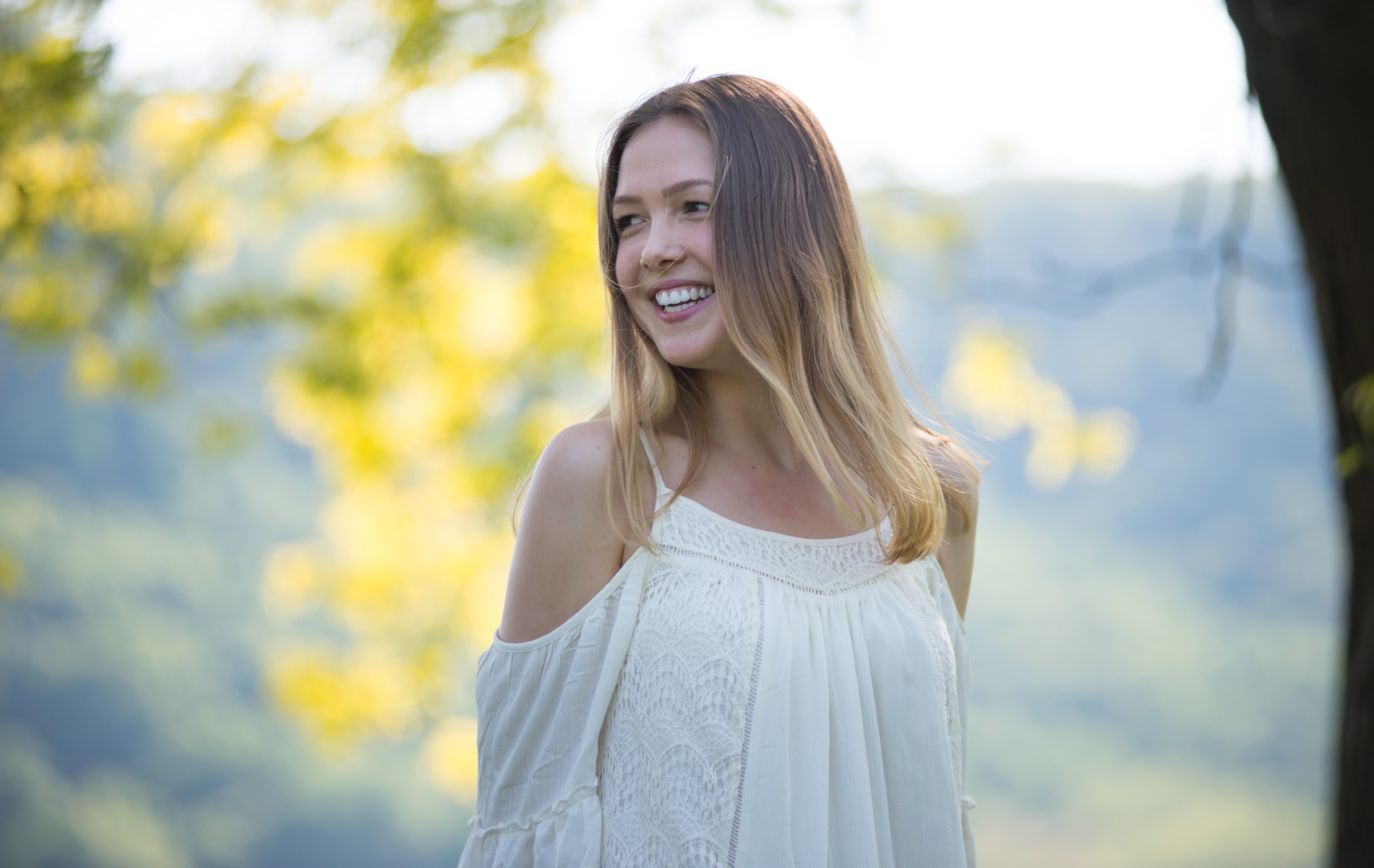 Hey! 

I'm a Ukrainian designer. Worked different in-house roles in Minnesota, start-ups in Seattle, and now living and making things happen as a Visual Designer at adMarketplace in NYC.
As a designer, I often have heated debates on how to produce something that stands out from everything else + I truly believe that passionate designer goes beyond "T shape".
I'm always looking for the new opportunities to work with friendly people on a mission I can get behind.
If you want to get coffee, feel free to reach out at alisa.zhukova@gmail.com

Resume is available upon request.